Why Choose AGA

GLOBAL LEADING BRAND
AGA is founded in Shenzhen City, Guangdong Province, China.With manufacturing center in China and USA branch.We have specialized in the R&D and manufacturing of lithium battery products for more than 10 years. •Shenzhen Office (Headquarter): Shenzhen AGA Technology Company Limited(China) •Hong Kong Office: AGA Holding Company Limited(HK) •Henan Factory: Hebi NXE Electronics Company Limited(China) •Dongguan Factory: Dongguan NXE Electronics Company Limited(China) •US Office: KOPOX, INC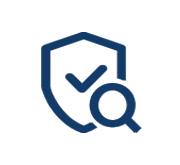 MANUFACTURING STRENGTH
Factory Size (Sq.meters): 10,000 square meters Number of Employees: About 600 People Production line: 8 Years of high-level OEM Experience: Since 2012 Export Percentage: 90% Max Capacity per Month: 1500,000 pcs Battery Cell (Count as 3300mAh for example) Advanced MES SYSTEM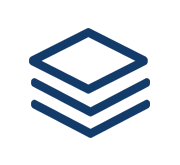 FACTORY FACILITIES
•More than 4 units of high-performance coating machines, imported from Japan •More than 50 units of fully automatic specialized stacking machines for high-rate Li-Polymer battery power ultrasonic welding machines. imported from South Korea •More than 20 units of automatic slicing machines •More than 60 units of high-power ultrasonic welding machines, imported from South Korea • More than 160 units of Automatic lamination machine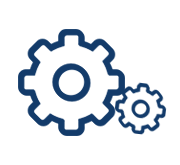 QUALITY CONTROL MEASURES
•Total Quality management (TQM) •Continuous Improvement Program •Employee Training Programs •Vertical Integration of Processes •Investment in the Latest Quality Control Equipment •Quality Incentive Programs •Organizational Commitment to Quality

PATENTS AND CERTIFICATIONS
•Product Certification: CE, FCC, EMC, ROHS, MSDS, UN38.3 •Quality & Environmental Management Systems: ISO9001,QS9001, ,ISO14001 •Social Audit Certification: BSCI (amfori) •Patent Certification:62 Utility patents ,34 Design patents and 21 Invention patents •National high-tech enterprise

OEM/ODM SERVICE
AGA OEM/ODM is strictly based on the ISO9001 quality assurance system. All Projects involve the effective teamwork of product ID design, proofing confirmation, mass production, transportation, and after-sales service, assuring a high-quality product and prompt delivery for customers. the standardization of our quality system and the quality stability have earned us the trust of our customers for years.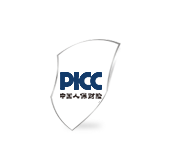 PICC INSURANCE
AGA is cooperating with PICC Insurance Company. All AGA product has been covered with PICC Product Quality Liability Insurance.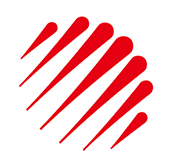 Global Source
AGA lithium battery products are also available on Global Source.