Brand Advantage
AGA already has dozens of patents of security technology, Leon better now has perfect production, sales system.

PICC Insurance
AGA is cooperating with PICC Insurance Company. All AGA product has been covered with PICC Product Quality Liability Insurance.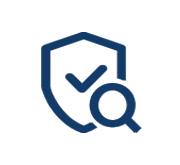 Certified
Our company is certified by various areas all over the world, such as CE, ROHS, FCC, etc.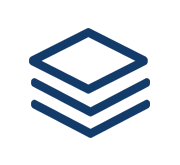 Won prizes
Get emergency start power security brand, 2013 motor car emergency start power safety prize in 2013.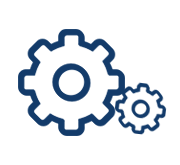 OEM Customer
Our company has complete production line, we are welcome OEM customers to come to custom.

The Exhibition
AGA will attend about 5 times a year or so, welcome to the show and we discuss the business cooperation.

Official Marketing
AGA has joined hc360, taobao, alibaba, made in China and other well-known global resources platform.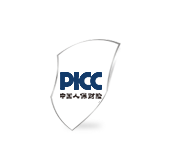 Official Wechat
Enterprise the only official micro letter: Leon technology, attention please scan the qr code below.